Professional webanalytics Support
Individual webanalytics solutions for websites and mobile applications.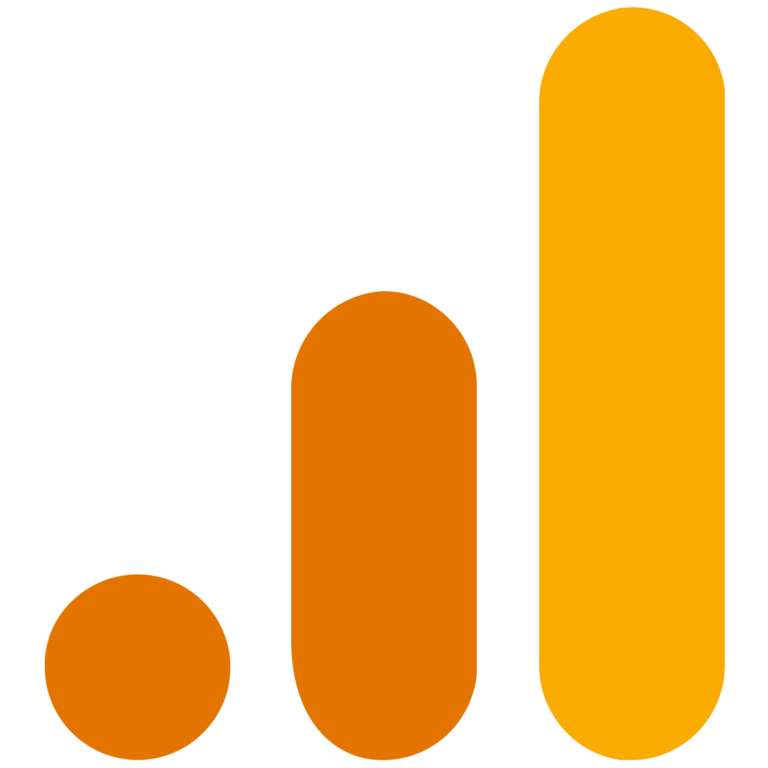 Do you have trouble with setting up Google Analytics 4, Piwik Pro, Matomo, or other analytics tools?


Do you need help to find the right tool and measurement points for your website or your mobile application?


Are you overwhelmed with the settings, custom definitions, event parameters of Google Analytics 4 or your analytics tool?
I can help you.
Google tag manager support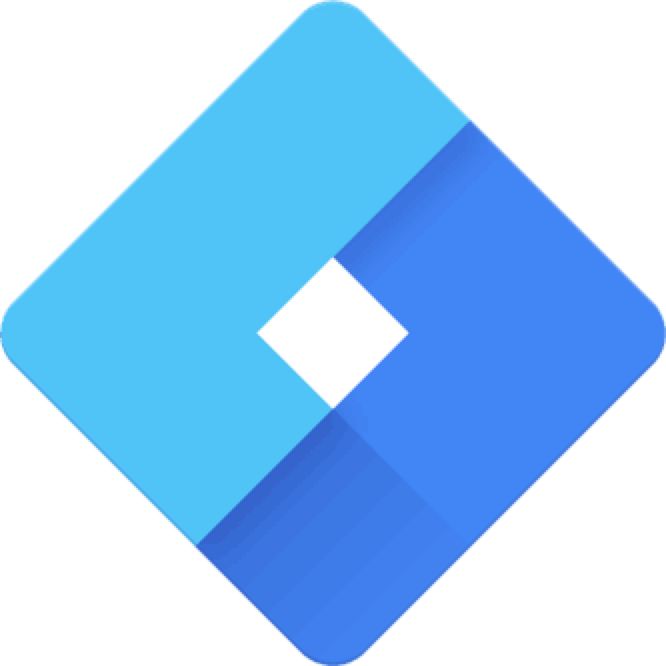 Don't you know, how to deploy tracking tags for measurement, conversions for a website, or event a mobile app?

 

Do you find Google Tag Manager sometimes too overwhelming or complicated?

 

Do you need to clean up, or start from the scratch with GTM?

I want help you
with the simplest to the most advanced GTM setups.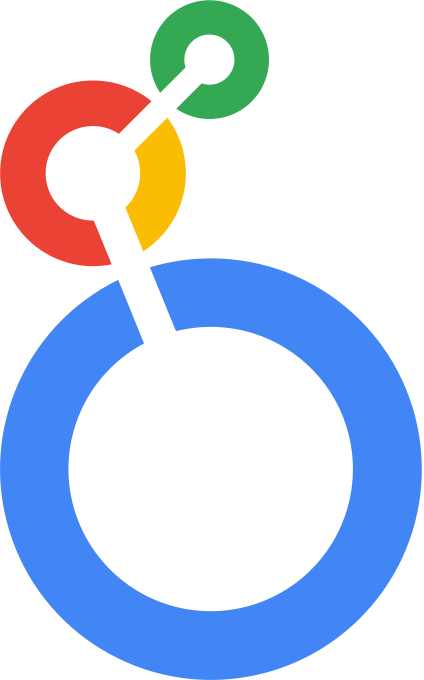 Do you want to visualize your data on a different way, than in your analytics tool?

 

Connecting and harmonizing different data sources is challenging for you?
Are your dashboards not delivering the right insights?

I will help you
to improve on your data visualization, and to move more towards to the insight-based optimization. 
Clients I've worked & I'm working with


We have appreciated the collaboration with AnalyticsPro from day one. Their deep expertise and many years of experience have been of enormous value to us in all tracking-related matters, and have elevated STASH to a new level. Noteworthy is the consistently tailored communication and approach.
Understanding the goals and objectives of our customers is fundamental for our business success. However, it was difficult for us to measure this online. That's why we are happy that AnalyticsPro has supported us in analyzing our user's online activities. Since then, we can see at a glance the feedback our customers, understand their online behavior and needs.
Having analytics issues? You want to improve on your online data measurement?
Schedule your first call, and discuss how can I help you